Learn to sing A Cappella
in four part harmony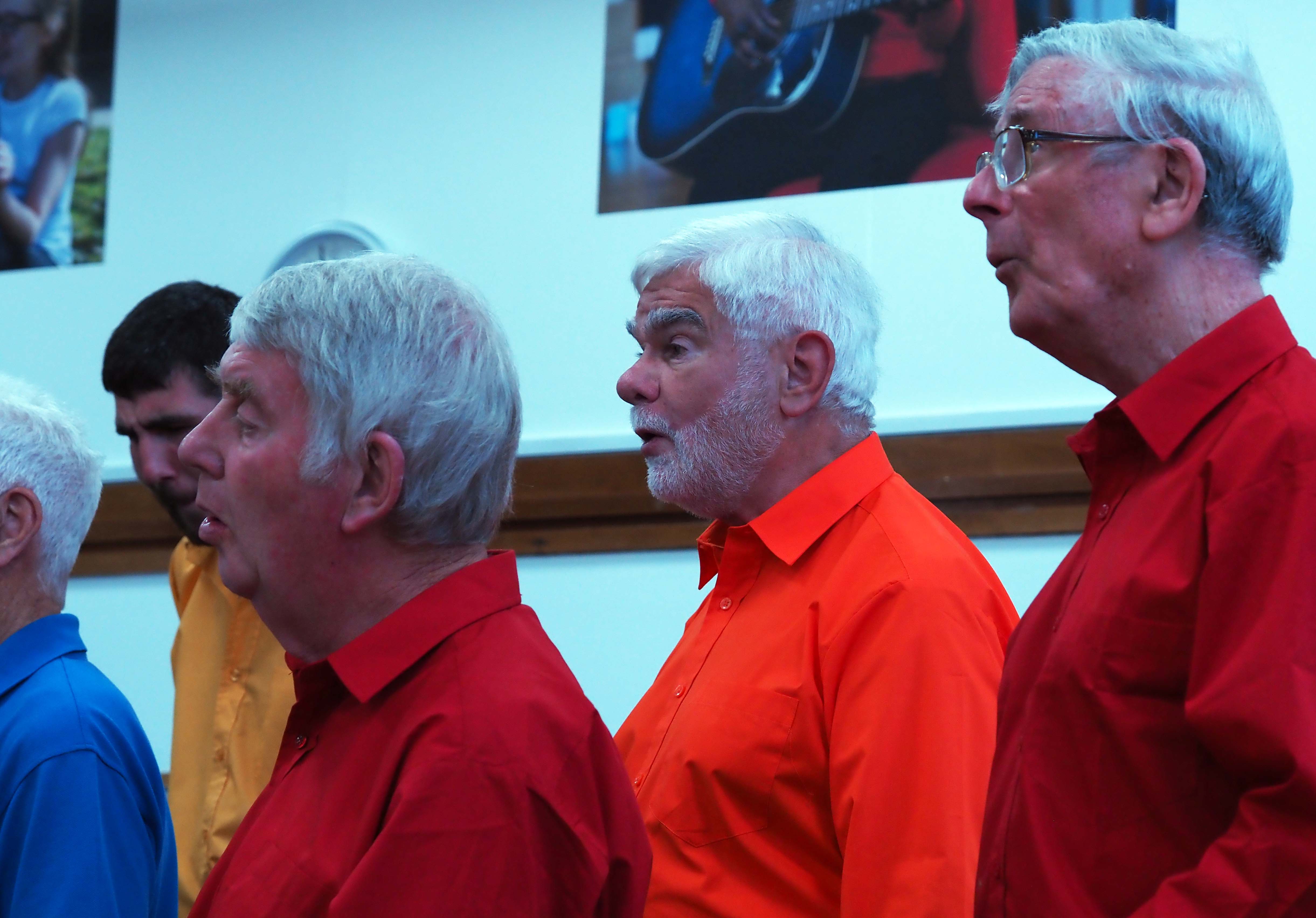 If you can sing Happy Birthday, then we can help you learn to sing in four part harmony.

We are interested in any male singers who are teachable and prepared to put in the effort to learn the songs. Reading music is helpful but is not required as we learn songs via teach tracks.

The Chorus is also home to smaller groups such as the Moctet, a group of approx 10 singers and several quartets



Currently we are age restricted to eighteens and over only but there is no upper age restriction

The Major Oak Chorus or the Oakies as we are affectionately known is the oldest Male Barbershop Chorus in Nottinghamshire, and we are proud members of The British Association of Barbershop Singers and the Making Music Organisation.



Members of our Chorus regularly sing locally both at public events and shows and support and sing at many charity events.

We have several Gold Medal singers in the Chorus and some of us have sung at international events in Europe, Canada and the United States.

Our rehearsals are open to anyone and free to attend

Contact us today if you would like more information, or just come along to a rehearsal
Rehearsals are at the address below and normally begin at 7:15 until 9:15
You will be made very welcome.